Regal Village Apartments


Morristown, Indiana
What our clients are saying

This text can be changed to say anything you want. All you have to do is click on the text and then click on the pencil icon that will appear. This is a great place to write a short paragraph about your company, product, or service. ​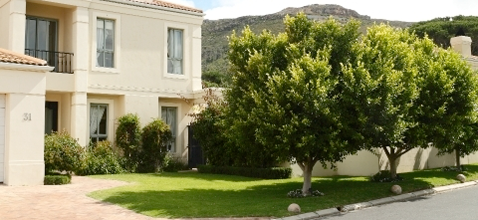 © 2012 Regal Development LLC.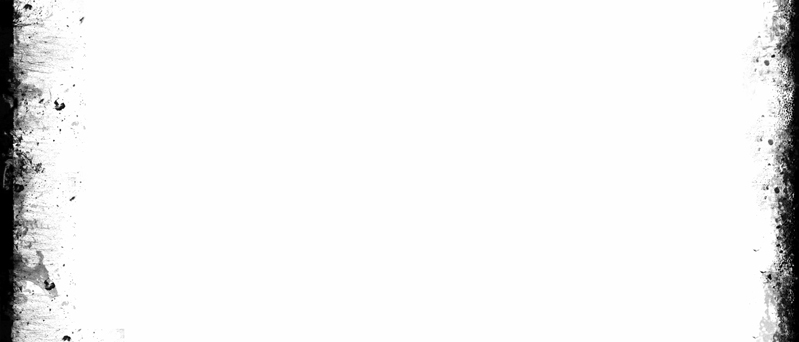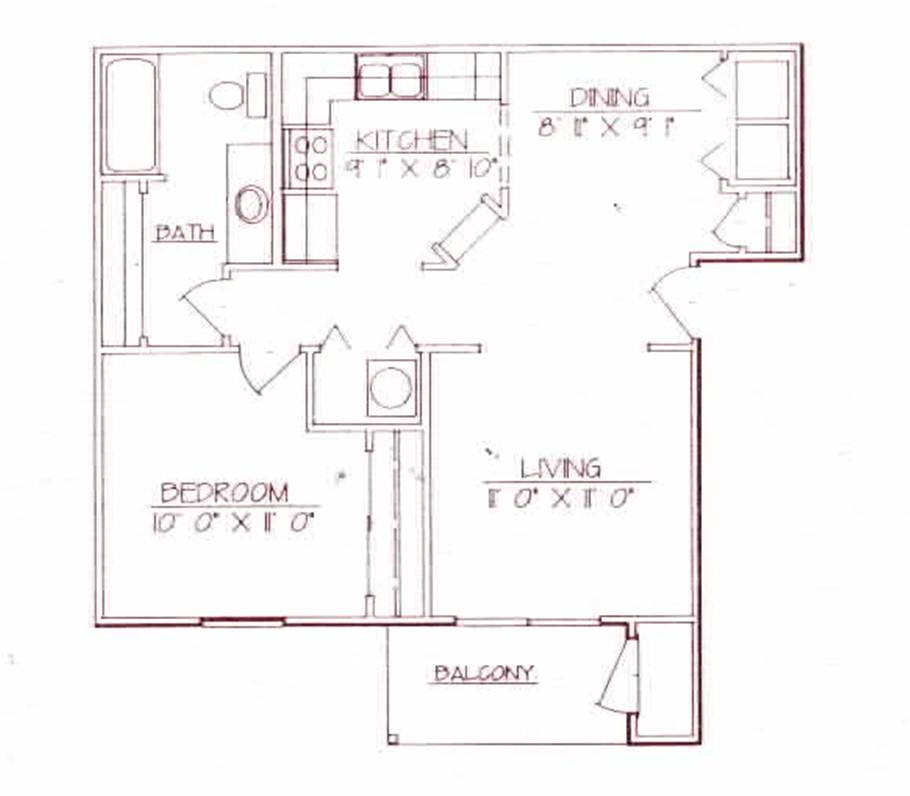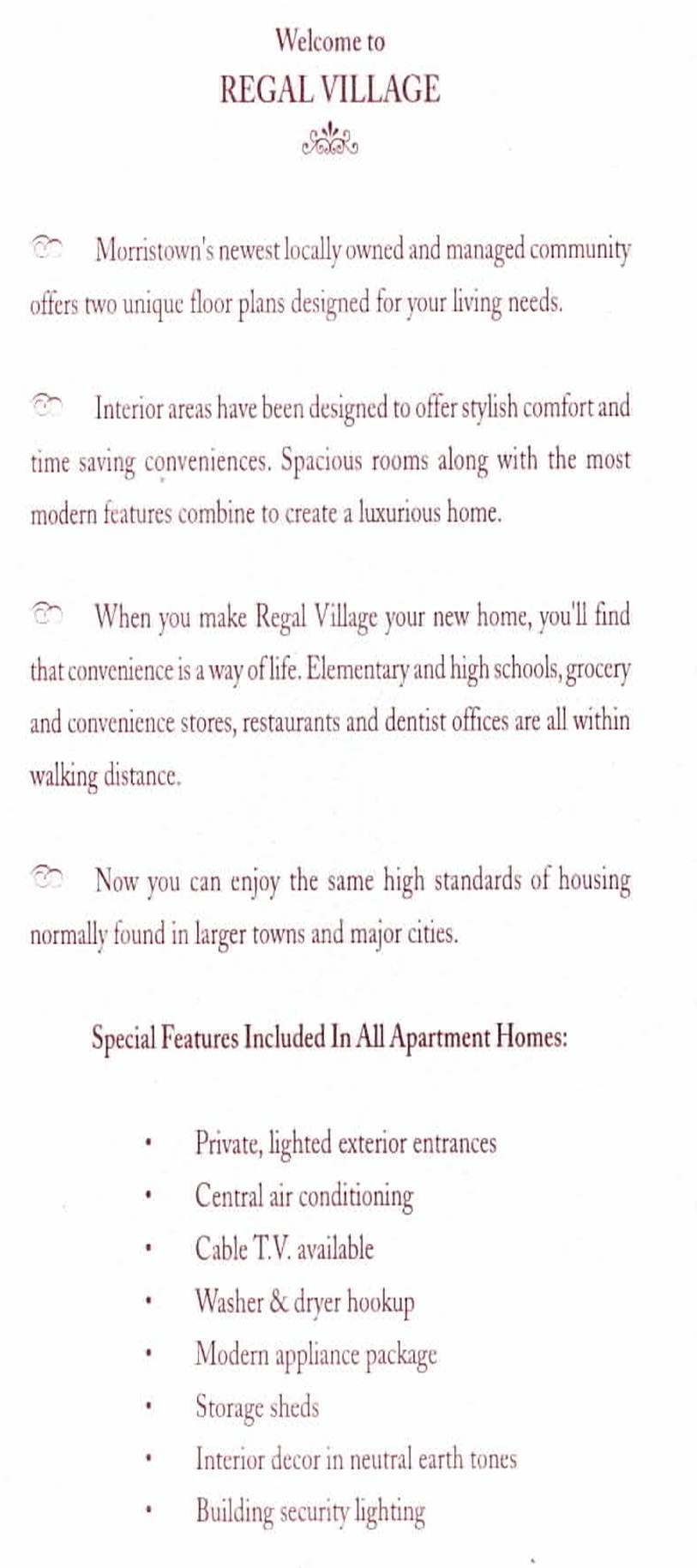 Free Hit Counter